ShieldRisk AI
Sovereign Audit Trust Certificate
Independent Oversight of the Management of Risks inherent in the Vendor Organization's Actions, Events, and Security controls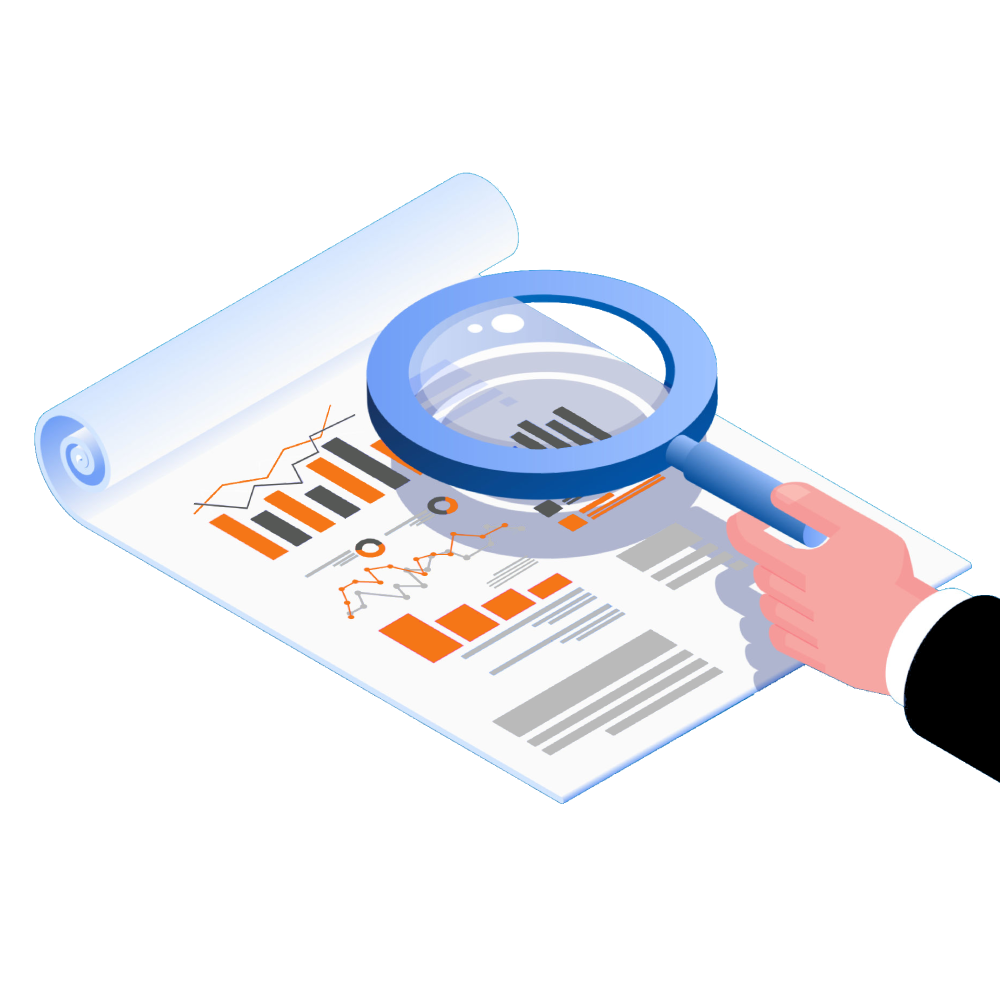 Shield
Risk

Trust Certificate

Independent Audit and Compliance Audit for Technical and Organizational controls evaluation by Governance, Risk, and Compliance Professionals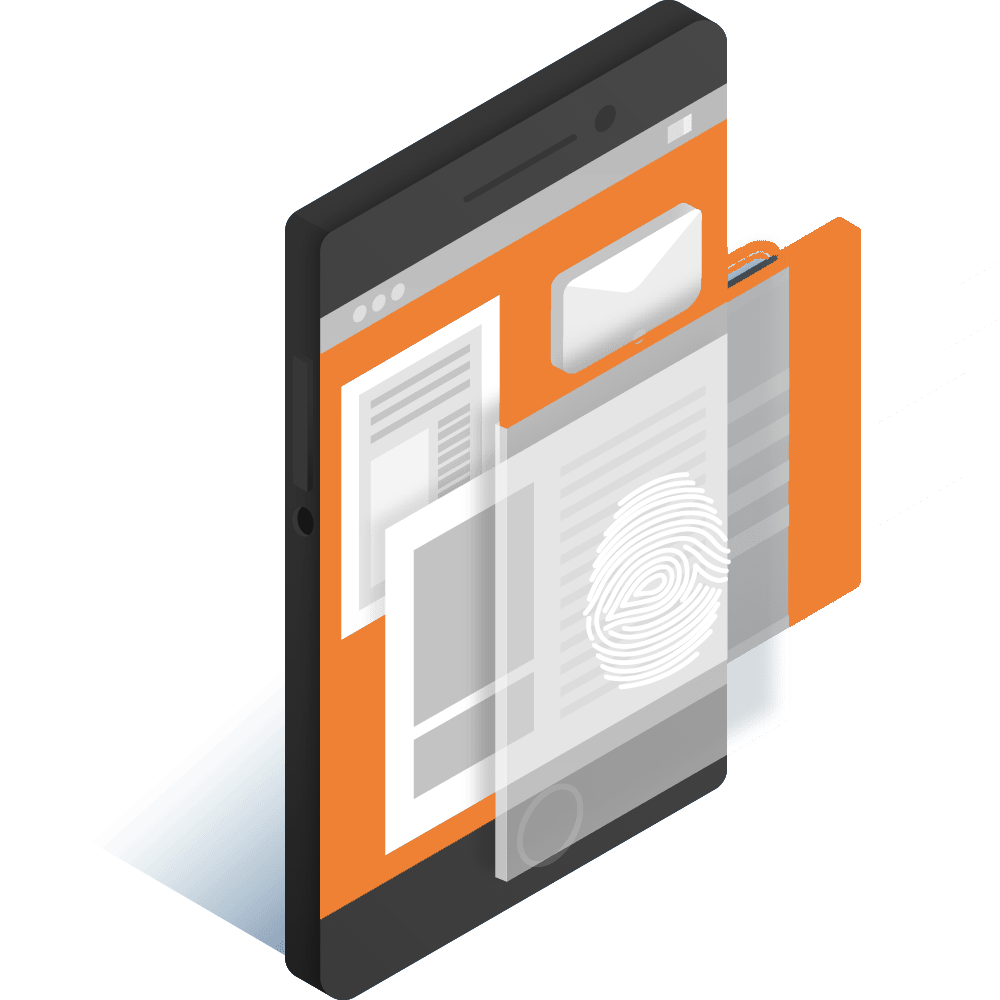 Shield
Risk
Independent Audit Report
A proactive approach to Independent Audit for SaaS software, ERP systems, and Services provided by Organizations.
Independent Audit Report sharing aptitude with current and prospective clients demonstrating adherence to Legal, Data Security, and Information Security Compliance.
Unified platform for
Third-party

Vendor Risk Management

ShieldRisk empowers a Strategic Risk-based approach for Vendor Management in Compliance with the Global Security standards & efficacy for the services provided by the third-party Service Providers.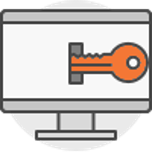 Data Privacy
Protection of personally identifiable Information and Security of Data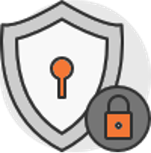 Technical Vulnerability
Technical Vulnerabilities of Systems Applications, assets, and network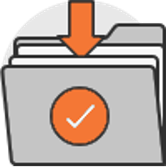 Process Integrity
Process Integrity of confidential Information and valid preservation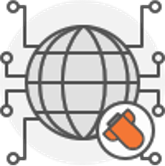 Cyber Threat
Cyber Threat Intelligence of actors, sources, and Technical Intelligence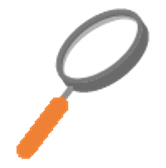 Regulatory Compliance
Profound coverage of Data Security Global Regulations and Compliance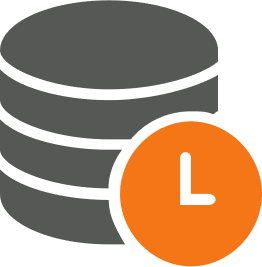 Cloud Security
Cloud Data storage Security for Critical data and Information systems
+91-8779784050 | +1 551-307-7576
Assess Third-Party Vendor
Connect with our GRC Expert for Vendor Risk Assessment and Due Diligence