ShieldRisk AI
Third-party Vendor Due Diligence
Unified platform for Vendor Risk Management and Due Diligence for streamlined Vendor Assessment of prevailing and potential third-party Vendors.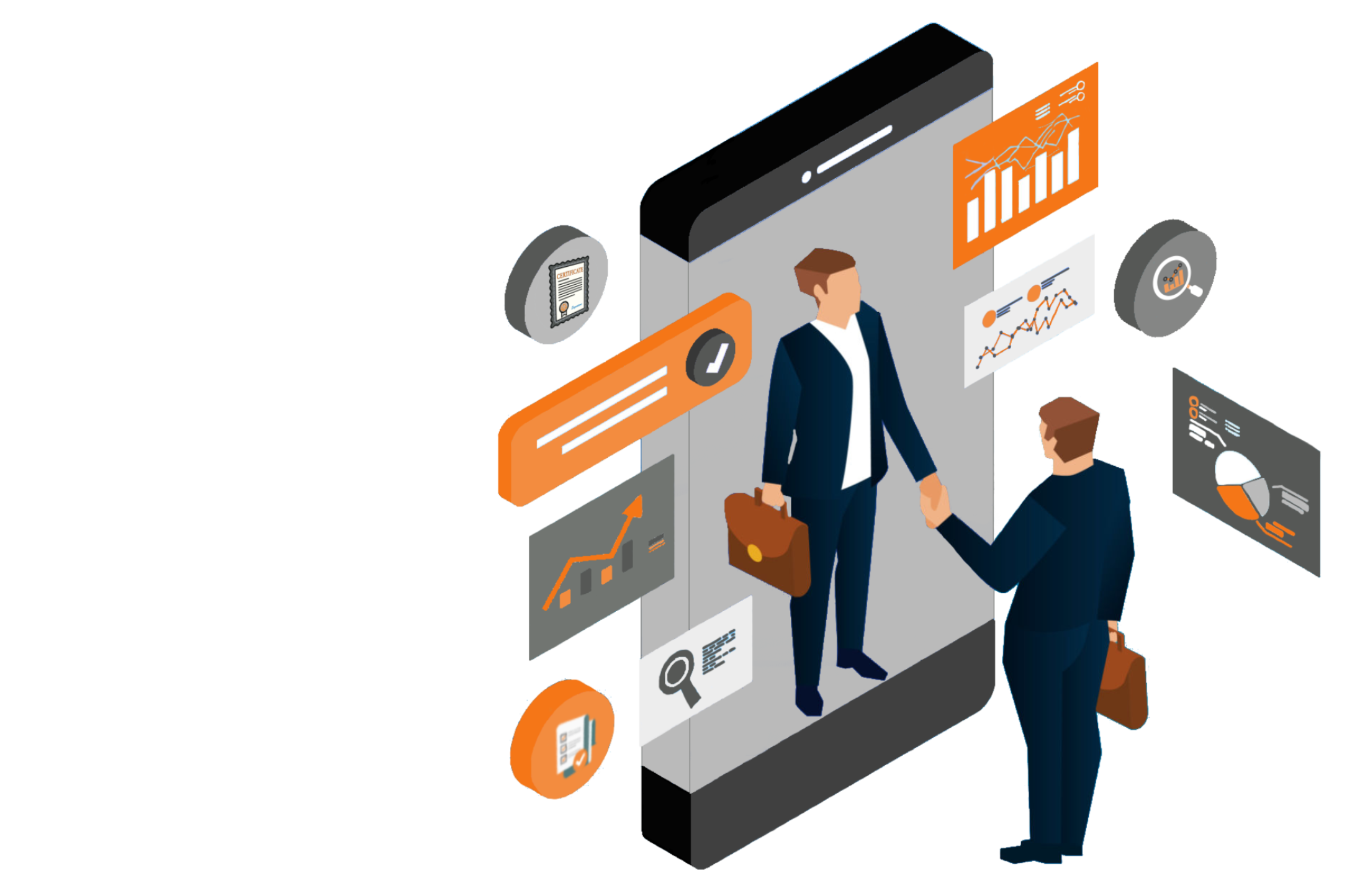 Shield
Risk

AI TPRM

ShieldRisk AI enables Vendor Audit and Risk Assessment, involving time savings, faster Data Analysis, increased levels of Accuracy, and more in-depth Insights into Vendor Organizations.
Shield
Risk

Risk Analysis Control Criteria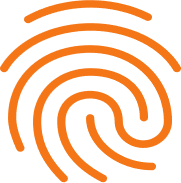 Cyber Security
Business Continuity Management Disaster Recovery
Incident Management
Technical Vulnerability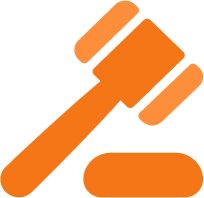 Data Security
PII Data Management
Data Life Cycle Management
Cross Border Data Transfer
Data Breach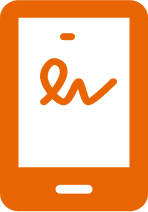 Technical Security
Change Management
Backup Management
Email Security Management
Capacity Management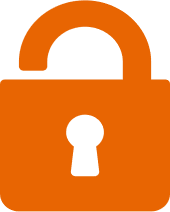 Operational Security
Organizational Controls
Physical & Environmental Security
Communications Management
Service Delivery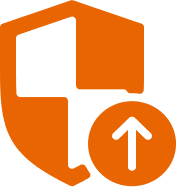 Information Security
Cloud Hosting Security
Information Security Management
Media & Information Handling
Access Control
System Acquisition & Development
Asset Classification and Control
Network Security
Administrative Security
Compliance and Certification
Pandemic Management
Exchanges of Information & Data
Shieldrisk Ai
Audit Elements
Audit For Global Security Framework
AI Audit & Audit Report
AI Audit with Risk Analysis and  Audit findings
Vendor Response
Online response for Applicable Security & Legal Framework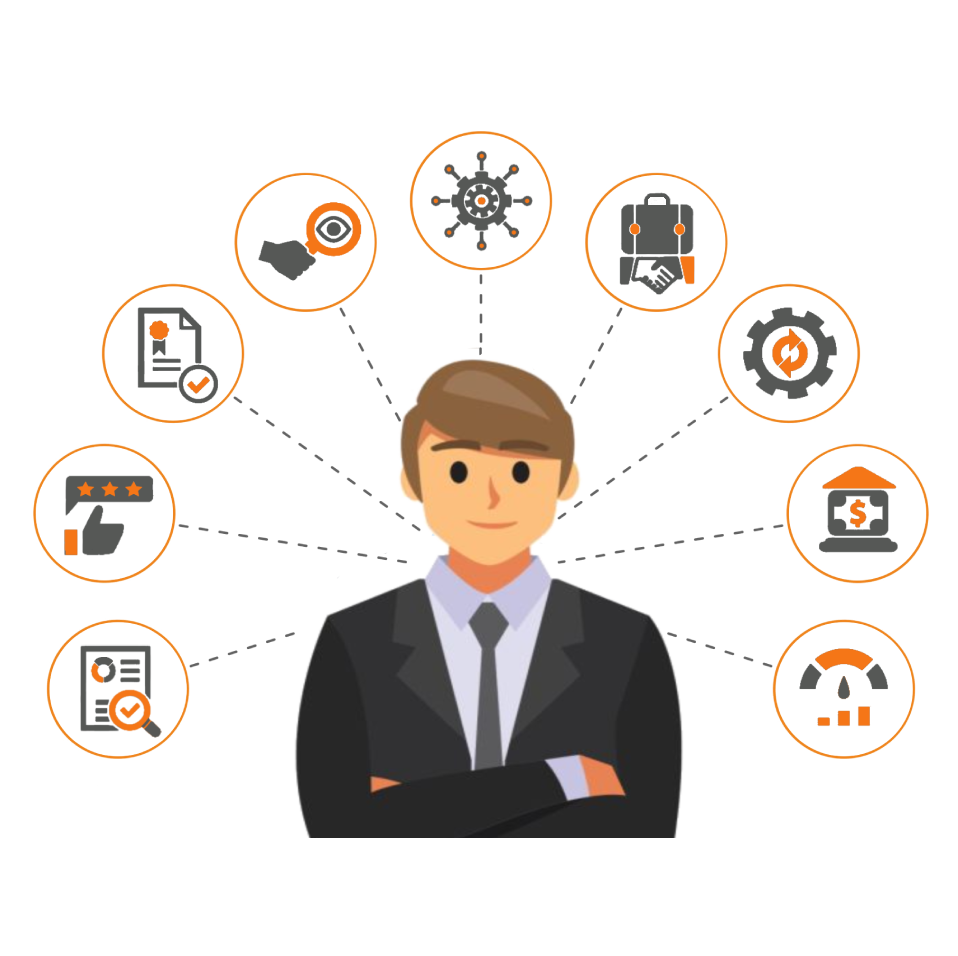 Vendor Audit Scope
Defining Vendor Audit scope based on the  Products & Services of the Vendor
Security Framework
Assessment on Global Security Framework NIST, GDPR, etc.
Global
Security Framework
Audit For Global Security Framework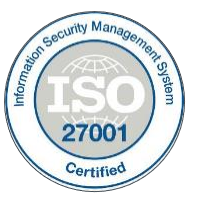 ISO 27001:2013
International Standard for Information Security Management Systems (ISMS) is a rigorous & comprehensive specification for Protecting & Preserving Information under the principles of Confidentiality, Integrity, & Availability.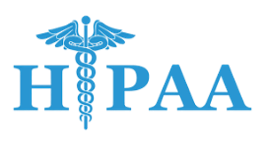 HIPAA
The Health Insurance Portability and Accountability Act (HIPAA) is a United States legislation that provides Data Privacy and Security provisions for safeguarding Medical Information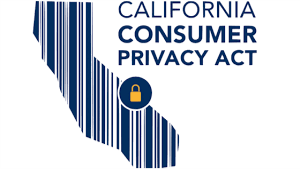 CCPA
The California Consumer Privacy Act of 2018 gives consumers more control over the personal information that businesses collect about them. Businesses are required to give consumers certain notices explaining their privacy practices.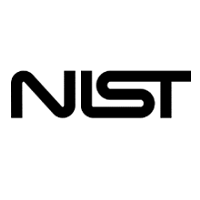 NIST
The National Institute of Standards and Technology (NIST) provides a Cybersecurity Framework (CSF) developed for reducing Cybersecurity Risk aligned with Manufacturing Sector goals and industry best practices.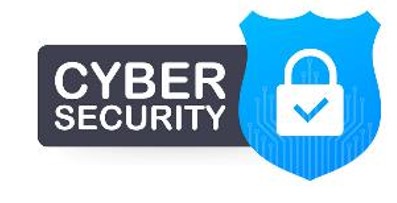 Cyber Security
Cyber Security Risk Assessment for Vendors for Information Security and Data Security. Our Cyber Security Audit uses a proprietary process to ensure your Systems and Data remain secure.

PCIDSS
Governed by the Payment Card Industry Security Standards Council (PCI SSC), the compliance aims to Secure Credit and Debit Card transactions against Data theft and fraud.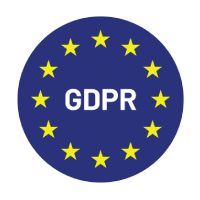 GDPR
The General Data Protection Rights (GDPR) Regulation requires businesses to protect the Personal Data and Privacy of EU citizens for their goods and services.
SOC 1 & SOC 2
System & Organization Controls levied by the American Institute of Certified Public Accountants is the compendium of safeguards built within the control base of the data & effectiveness of the applied controls.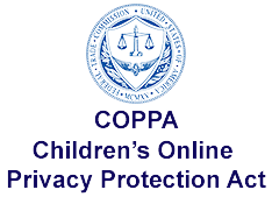 COPPA
The Children's Online Privacy Protection Act (COPPA) enacted by the United States Congress in 1998, was issued and enforced concerning Children's Online Privacy with respect to Entities over which they have Jurisdiction.
+91-8779784050 | +1-551-307-7576
Assess Third-Party Vendor
Connect with our GRC Expert for Vendor Risk Assessment and Due Diligence