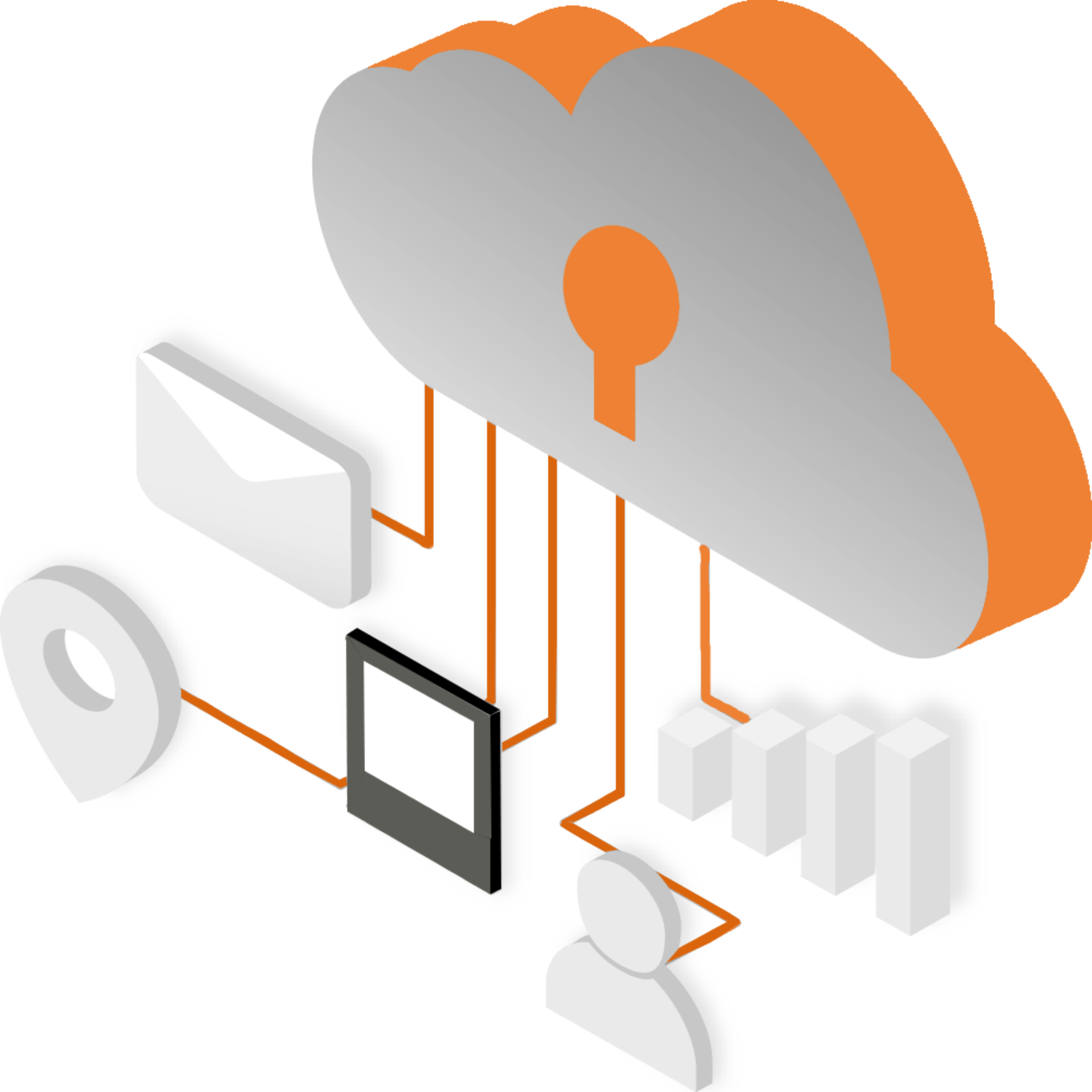 ShieldRisk AI platform adopted global standards for information security and data privacy
ShieldRisk has well-defined Information Security Policies to protect the business-critical information assets from unlawful disclosure, unauthorized access, and threats, whether internal or external, deliberate or accidental. ShieldRisk has well-established data policy governance for assurance of robust decision-making, resourceful oversight with distinctive needs of compliance with regulatory framework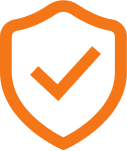 Encryption
ShieldRisk has resilient encryption on its platform for the entire life cycle of data at rest, in transit. We follow the finest security practices.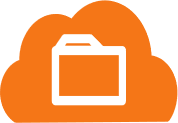 Cloud Security
ShieldRisk is intended for optimum performance and is hosted on the Amazon AWS cloud platform with a suite of scanning and security tools.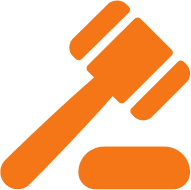 Data Privacy
ShieldRisk ensures conformance to global regulations with GDPR compliance to maintain its customer's data privacy and security.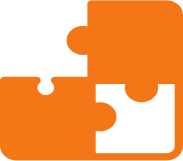 Proprietary AI Model
Proprietary Artificial Intelligent model for third-party vendor risk management of ShieldRisk has complete security over confidential data and processing.
GDPR (General Data Protection Regulation) was enforced to give people in the EU more control over their data and to conjoin the regulations across the EU for how that data is processed.
ShieldRisk ensures conformance to global regulations and industry practices in compliance with the GDPR requirements to maintain the privacy and security of its customer's data. The platform has implemented robust technical and organisational controls for protecting PII data. ShieldRisk provides GDPR-ready capabilities to help the customers meet their compliance obligations, and extends these capabilities not only to customers in the EU but to all their customers worldwide.
Compliance

Certifications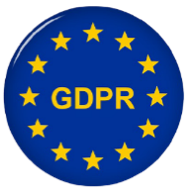 +1 302-205-9655 | +91-8779784050
Assess Third-Party Vendor
Connect with our GRC expert for Vendor Risk Assessment and Due Diligence