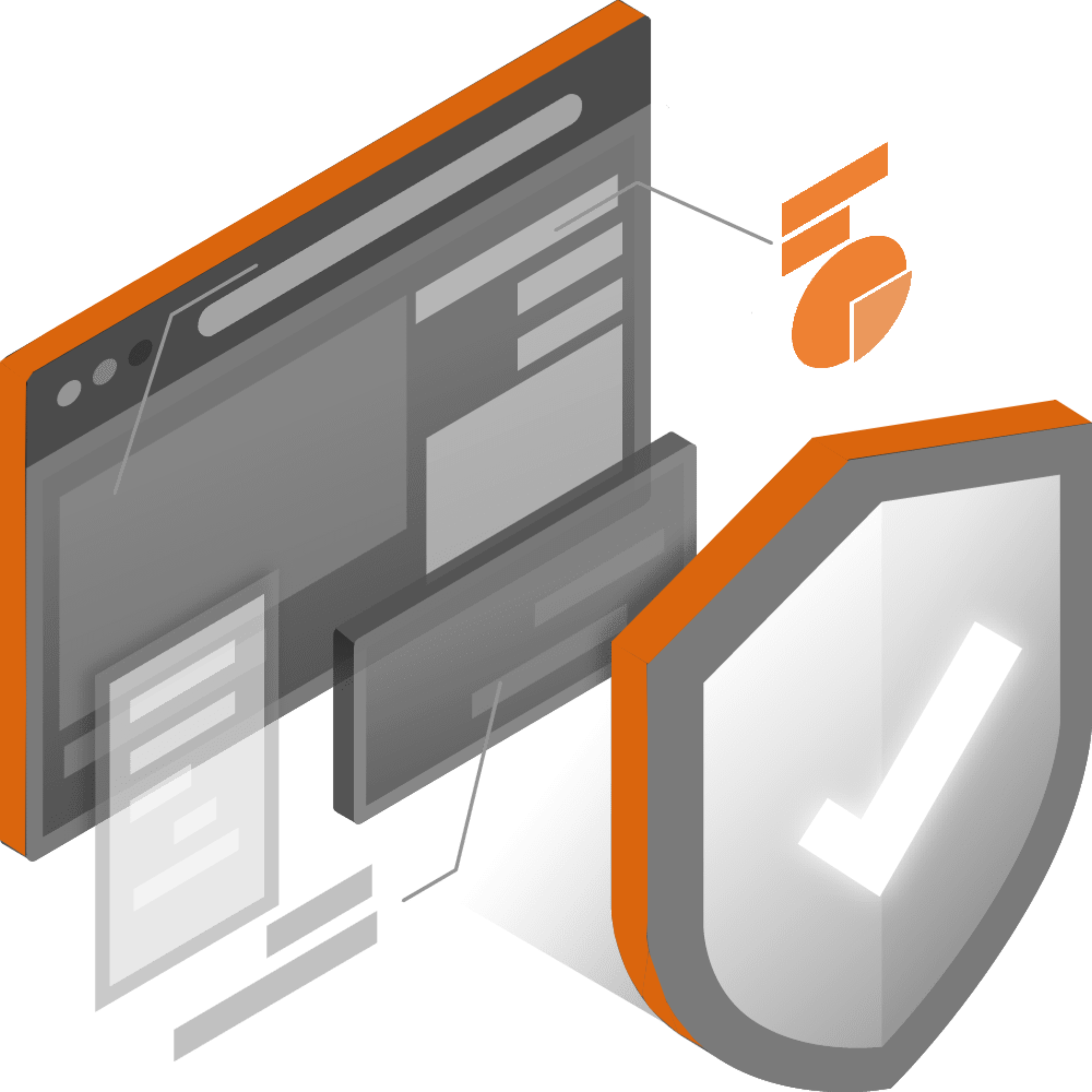 ShieldRisk AI is an Artificial Intelligence-powered Vendor Risk Assessment and Risk Management. ShieldRisk AI is a single, unified platform executing a broad range of use cases & methodologies for Vendor Assessment and Audit.
We offer a complete array of third-party Vendor Risk Management, Due Diligence & Independent Audit
What We Do
Shieldbyte Infosec is aptly summed as
Identify, Analyze and Comply

that propelled the company to achieve its current success today.
ShieldRisk AI provides a streamlined Vendor Evaluation and Risk Management for the existing and approaching third-party Vendors. Artificial Intelligence enables the analysis of Auditing and Advisory functions, involving time savings, faster Data Analysis, increased levels of accuracy, and more in-depth insight into Business processes.
We are bringing in the Revolutionary approach through ShieldRisk AI for third-party Vendor Compliance and Risk Management for the entire lifecycle of Vendor Compliance. The Compliance team can effortlessly evaluate Vendors and curtail the Risk of Compliance.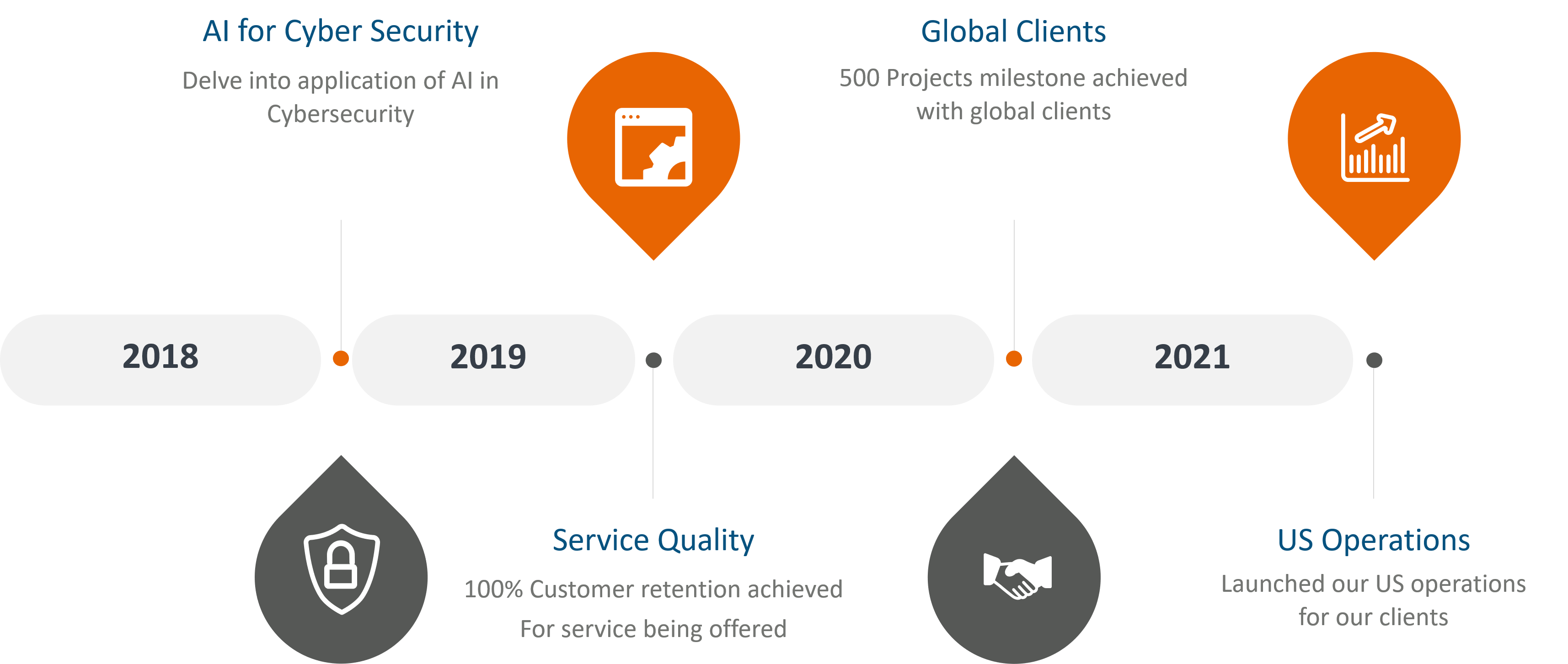 The Compliance and Audit team has put in innumerable efforts to build new-fangled dimensions to third-party Vendor Risk Management and Due Diligence. Marketing is the business process of creating relationships and customer satisfaction. Our vision is to exceed our client requirements for Compliance.
Recognized

by
Shieldbyte Infosec recognized as the World's Leading Service provider in Cyber Security and Governance, Risk and Compliance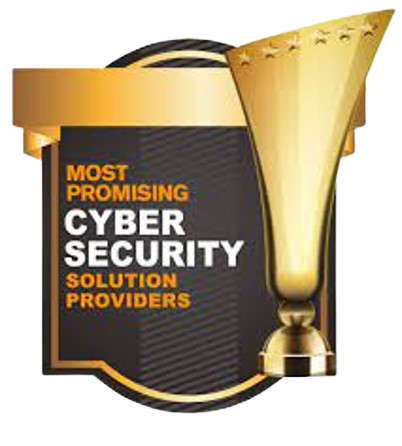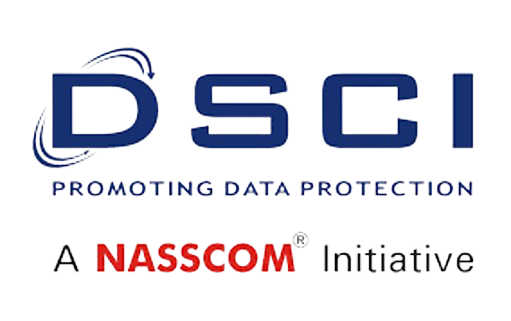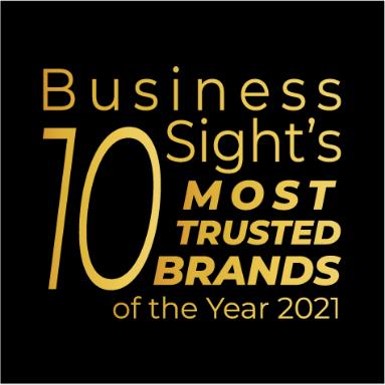 Founder & CEO
CISA, CRISC, CDPSE, CPISI, CNSS, Cyber Law, GDPR
ISO 27001 Lead Auditor, ISO 31000 – Risk Management
Digital Internet Investigator, ITIL, ISO 20000
SSAE 18, Oracle DBA,HIPAA
Vaishali Mutalik is the Founder and CEO of Shieldbyte Infosec. She has more than three decades of experience in IT Consulting, Information Security, Data Privacy, Risk, and Compliance. She is responsible for setting the Strategic direction of Shieldbyte Infosec and leading the Executive team across all Operational and Business Functions. Vaishali has played a crucial role in setting up Global Operations and serving customers in more than 20 Countries across the Globe. She has played a significant role in evolving Vendor Cyber Risk Resilience with Artificial Intelligence.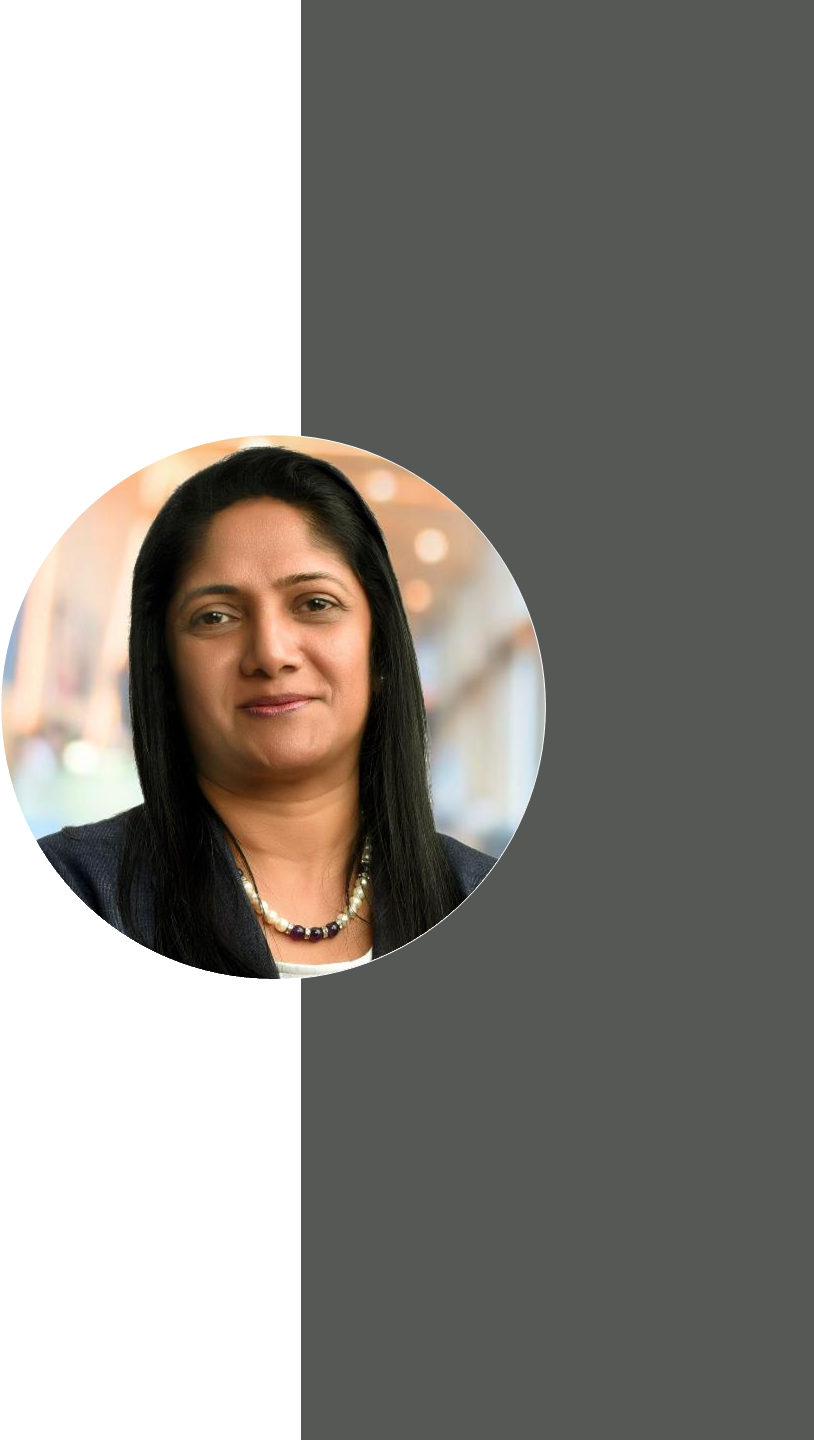 +91-8779784050 | +1-551-307-7576 |
Assess Third-Party Vendor
Connect with our GRC Expert for Vendor Risk Assessment and Due Diligence