AI Powered
Third-Party
Vendor Risk Management
Automate Vendor Risk Management and Due Diligence with ShieldRisk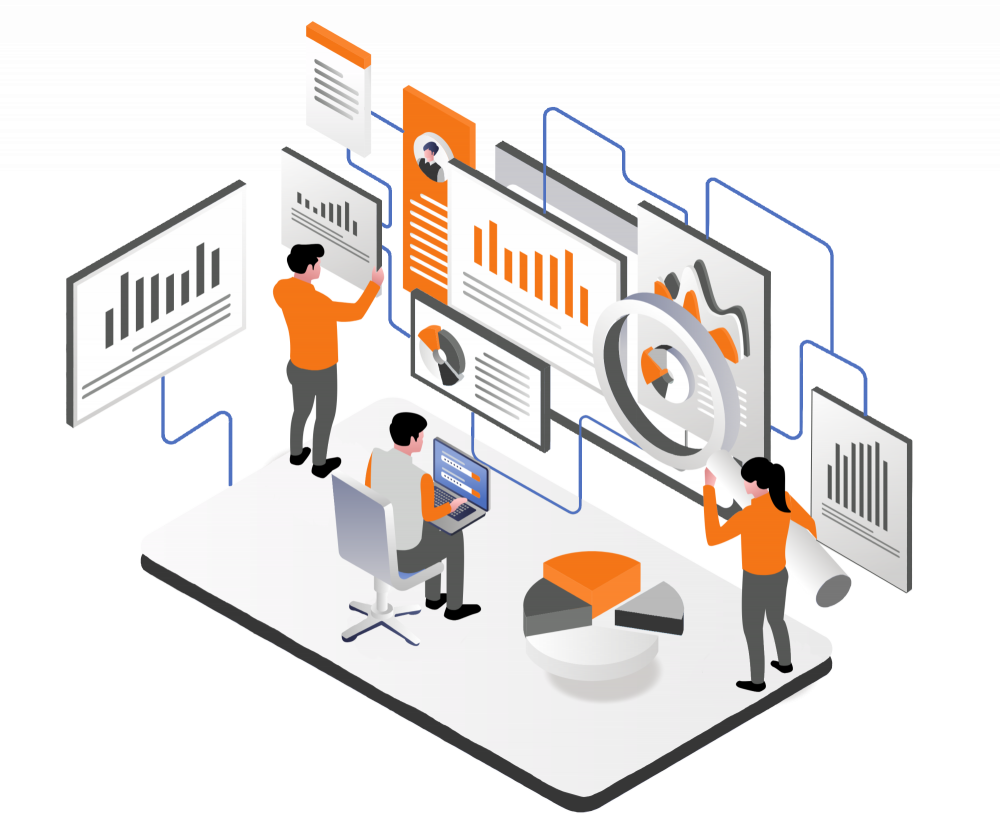 Conventional
Vendor Assessment
Vendor Assessment with SpreadSheet Questioner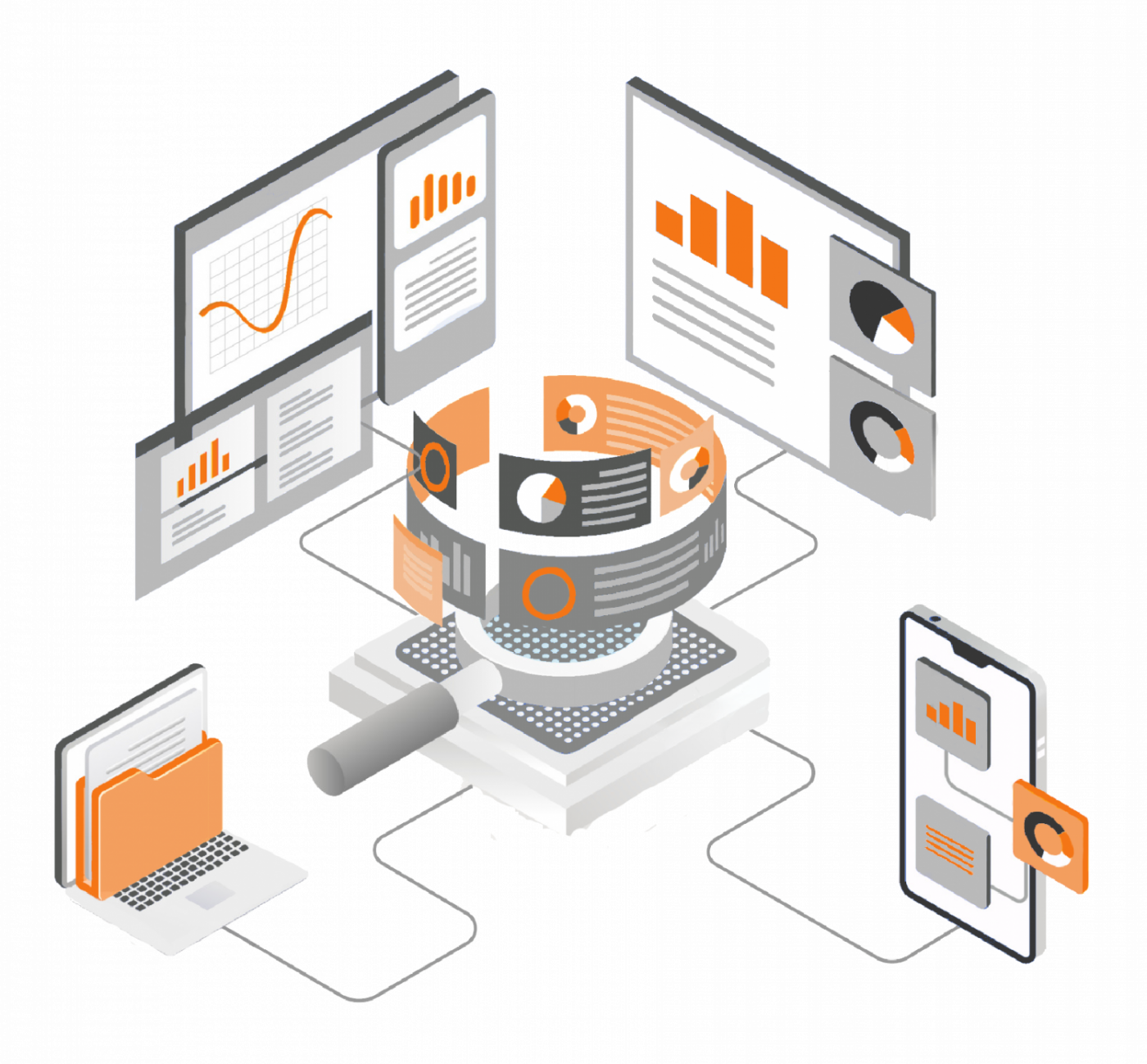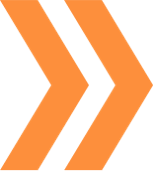 Data set of spreadsheets with the Standard Information Assessment Framework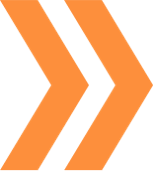 Vendor Services and Data Privacy Framework differs based on types of Personal and Confidential Data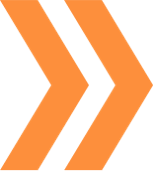 Manual process of Risk Analysis of Vendor Security Framework and Effectiveness of Controls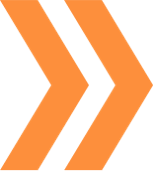 The Procurement, Quality, and Audit team will have a tedious process of Assessment of the Vendor
Vendor
Risk Management
Vendor Risk Management and Due Diligence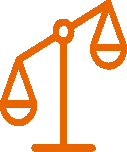 Legal & Regulatory Risk
The Legal Risk concerning the Non-Compliance with Legal, Regulatory & Statutory Regulations by Organization.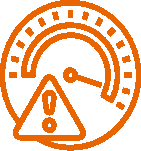 Operational Risks
Disrupted Business operations resulting from business processes, people, and systems.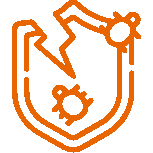 System & Data Breaches
Systems Data breaches lead to the loss of Business-critical Information due to a deficiency of technical controls.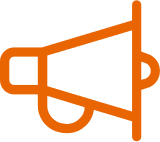 Reputational Damage
Reputational risk is difficult to measure quantitatively has a significant impact on the Brand & the Customers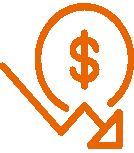 Financial Risk
The inability of third-party vendors to provide the expected Products and Services leads to Financial Risk.     

Data Privacy Risk
Insecure Data transfer, Collection, and Retention of redundant data involving sharing of data with third parties
Our

Client
Trusted by Industry Leading Company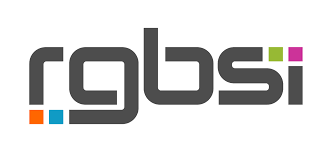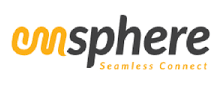 Vendor
Risk Assessment and Audit
Key Risk Indicators And Audit Report
ShieldRisk's Third-party Vendor Risk Management provides the Organizations a profound insight into the Vendor's capabilities with Risk Quantification, robust citations, and appropriate information on Risk posture.

POWER OF ARTIFICIAL INTELLIGENCE
Radical technology in third-party vendor risk management involves in-depth analysis, emphasizing operational and technical controls, and emphasizing people, processes, and technology.

AUTONOMOUS RISK ASSESSMENT
Cutting-edge Technology augments Vendors' Information Security and Cyber-Resilience and encompasses all aspects of data protection and Operational Risk Management.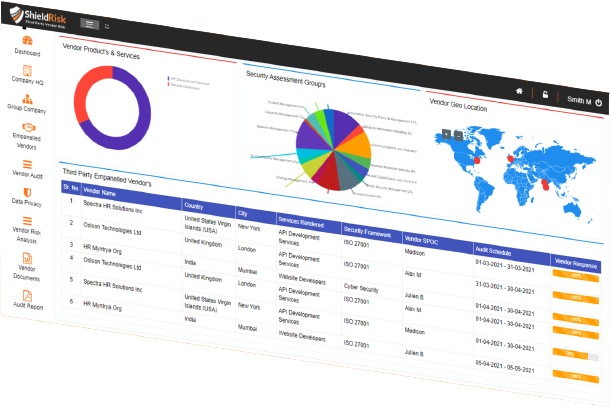 Global
Security Framework
Security Framework for Vendor Compliance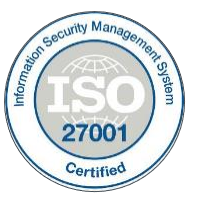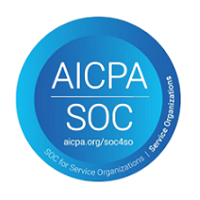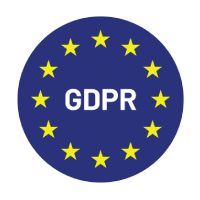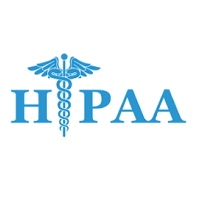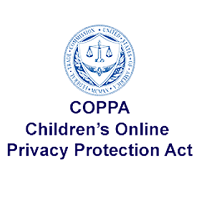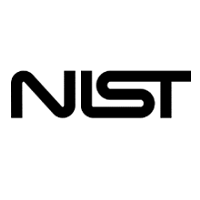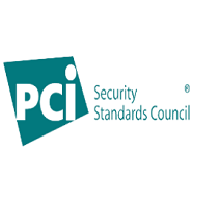 +91-8779784050 | +1-551-307-7576
Assess Third-Party Vendor
Connect with our GRC Expert for Vendor Risk Assessment and Due Diligence